The two newest additions to the FAS fleet are gas tanker LUNA and passenger ship AURORA EXPLORER.
The Luna will be operating on the West African coast, and the Aurora Explorer will carry passengers in Svalbard.
We welcome these vessels in FAS and wish them the best of luck in their endeavours.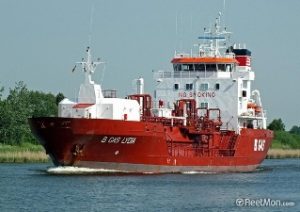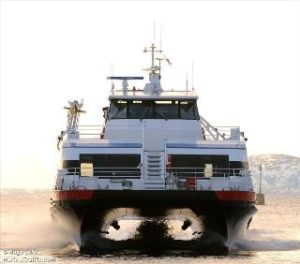 Faroese Maritime Authority, 9 May  2018