ABOUT THE FAROE ISLANDS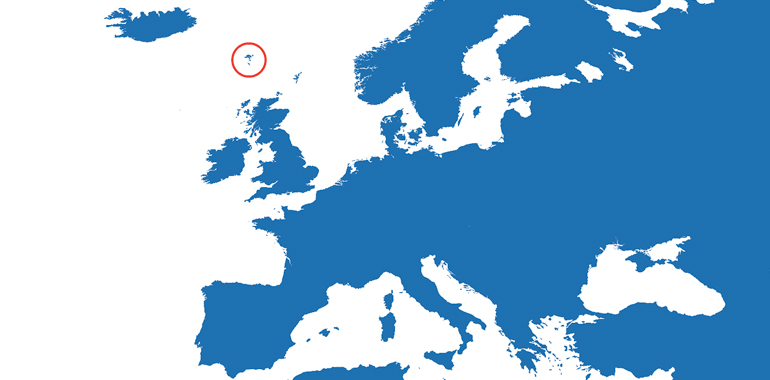 Situated in the North Atlantic Ocean, the Faroe Islands have a population whose whole way of life revolves around the sea.
The Islands are self-governing, with close political and cultural ties to Scandinavia, and Denmark especially. Yet despite close relations to Denmark, the Faroe Islands have chosen to stay outside the European Union (EU).
The Faroe Islands were populated more than a 1000 years ago by seafaring Norwegians and Irish monks, and love of the sea is still deeply rooted in the Faroese people.
Faroese seafarers today are highly educated and enjoy an excellent reputation for their skills. These skills have been acquired in an outstanding educational environment on the Faroe Islands.
Although the population of the Faroe Islands counts less than 50,000 people, it is safe to say, that Faroese sailors have traveled the globe many times over.